Is your company's vehicle moonlighting as the family car (or vice versa)? Are you leasing your vehicle and the leasing company prohibits permanent graphics or lettering? Our magnetic signs featuring your logo and contact information are a versatile and economic alternative to a full-blown graphics package. You can put them on and take them off whenever you need. And, we're not talking about the old, vacuum-formed plastic signs with the magnetic strips around the edge! Our flexible, magnetized vinyl signs, when properly installed and maintained, look great and will provide great exposure for your company.
Scroll down to check out some examples: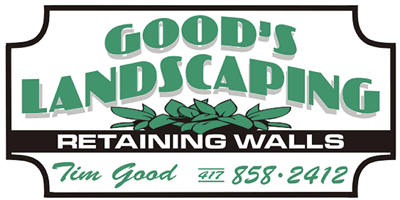 full color...
...custom shapes...
...even custom images!
plain...
...or fancy...
...the choice is yours!